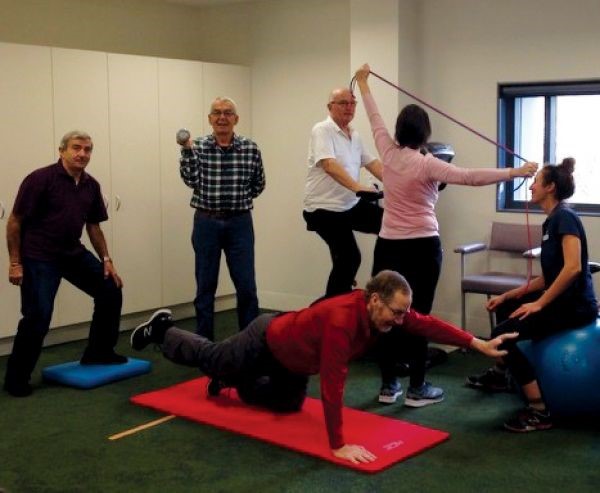 Research shows keeping as active as possible during cancer treatment and recovery is important, and a new exercise program in Hobart is helping patients improve their health and wellbeing.
The program is open to people living with any cancer, before, during and up to one year after treatment.
This service is run by physiotherapists with specialist training in oncology exercise prescription.
The group sessions include personalized strength and aerobic training twice a week for eight weeks.
It provides a safe and supervised environment for exercise and a place to access support from peers.
People interested in participating in the program can contact the Royal Hobart Hospital Physiotherapy Department.
This project is a subproject of the Statewide Subacute Care Project (GEM and Rehabilitation) funded by the Australian Government through the National Partnership Agreement on Improving Health Services in Tasmania.
https://www.dhhs.tas.gov.au/news/2019/exercise_helps_in_cancer_treatment
Date Published: 11 Jun 2019