WoundMend is based in Australia and is known to provide instant wound assessment globally. WoundMend is a brainchild project of skin and wound specialist doctors, who aim to provide instant assessment within the comfort of your homes.
The state-of-the-art mobile application operates on Artificial Intelligence technology and helps you scan all sorts of rashes, wounds or pigments.
What we offer:
Instant assessment
Timely detection
Remote Access
A general idea before you approach your doctor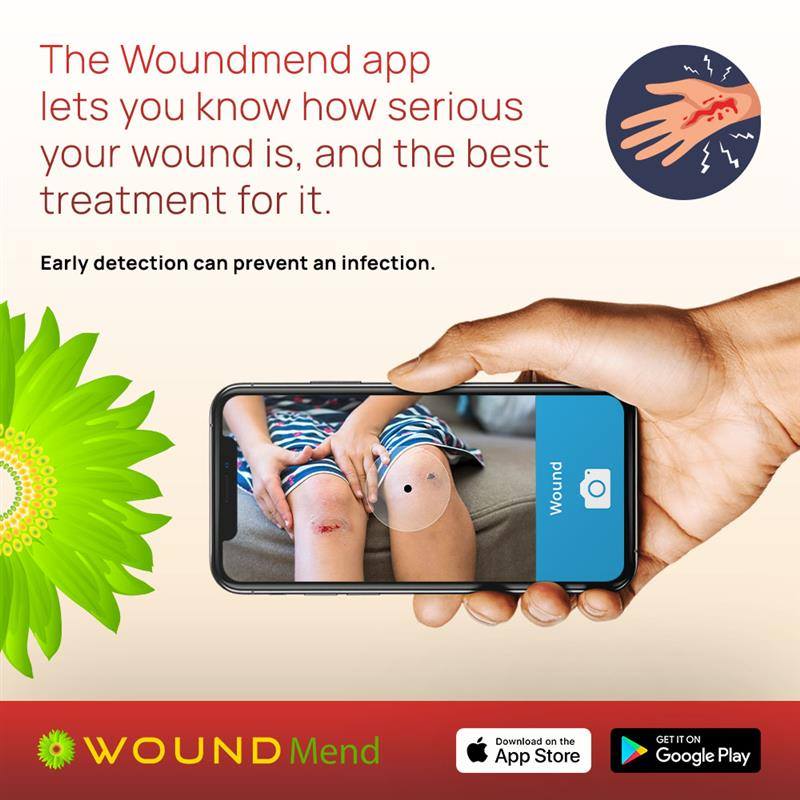 Ready to take the
first photo?
Download WoundMend from the App Store or Google Play Now