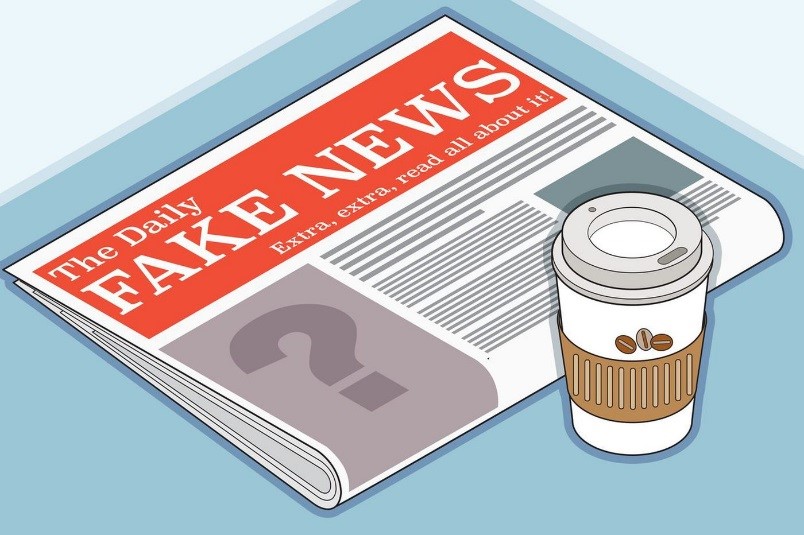 WA Health has today warned cancer patients against using Black Salve as an alternative cancer treatment.
What are Black Salves?
Black Salves are sold as alternative treatments for cancer, including skin cancers. It also known as red salve, Cansema, or Bloodroot (Sanguinaria canadensis with the active caustic ingredient sanguinarine)
The warning follows a WA Health investigation, which found some Western Australian retailers were promoting it as a treatment for cancer, whilst illegally selling and labelling the dangerous substance as 'termite repellent'.
"Black Salve contains potent substances that are controlled under WA's poisons laws," WA Chief Health Officer Dr Tarun Weeramanthri said.
"If used without medical guidance, they can be extremely dangerous. The chemicals are highly corrosive and can essentially burn off layers of the skin and underlying tissue, leading to severe scarring."
Dr Weeramanthri said WA Health had received several recent reports from cancer patients who had suffered significant injuries following the use of Black Salve.
Today's warning supports advice last year from the Therapeutic Goods Administration advising that Black Salve was not registered for use in Australia, and was not safe for use on consumers.
"Anyone considering a new treatment for a serious condition such as cancer, should always seek medical advice rather than try something that has been promoted by word of mouth or through the Internet," Dr Weeramanthri said.
"The claims for Black Salve have been around for decades and amount to dangerous quackery peddled under a false product name to vulnerable people."
Dr Weeramanthri said the supply of controlled chemicals or prescription medicines in this manner were illegal. He said WA Health would take immediate action against anyone found selling Black Salve products.
Date published: 09 April 2013